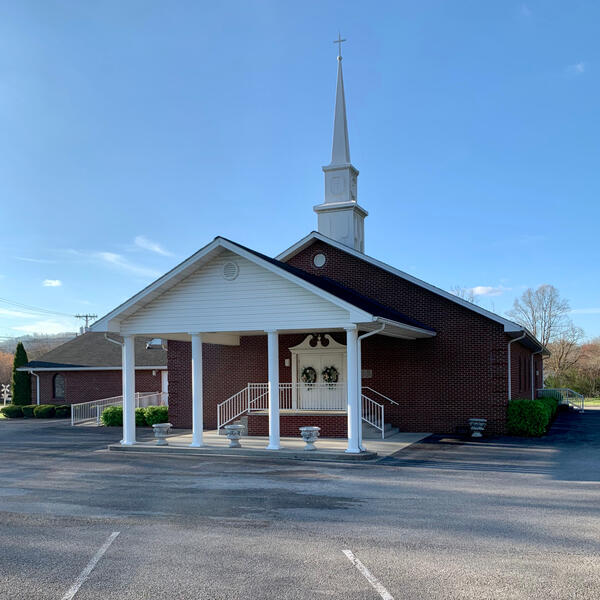 Highland Park Baptist Church
Pastor Jared Styles
---
Heidrick, Ky
About
Located in the small community of Heidrick, KY.
Highland Park continues to be a beacon of hope,
spreading the love and message of our Lord and savior
Jesus Christ.
Our church family is dedicated to reaching the lost
and presenting them with the gospel.
Romans 3:23-24 "For all have sinned, and come short of the glory of God;
Being justified freely by his grace through the redemtion that is in Christ Jesus."
Contact
(606) 767-5178
hpbcheidrick@gmail.com
P.O. Box 459 Heidrick, KY 40949
S E R V I C E S
Sunday School - 9:50 am
Sunday Morning - 10:50 am
Sunday Evening - 6:00 pm
Wednesday Youth & Bible Study - 7:00 pm

Click The Links Below For All Our Social Media And Live Streamed Services